Look Gorgeous. Feel Great.
30 x 10,000mg SACHETS IN EACH 30 DAY PACK  — Your Daily Dose of Gorgeous+Wellness
100% Active Ingredients From Nature
DermaPro® is a powerful natural collagen supplement scientifically developed to combat the degenerative and visible signs of ageing and promote healthy glowing skin.
Ingestible collagen can also improve the results from:
medical micro-needling
laser therapy
microdermabrasion
non-surgical facelifts
skin tightening
facials and peels
Take 1 (one) sachet daily. Simply tear open a sachet and add the contents to your favourite hot or cold beverage, smoothie or shake — anytime, anywhere.
Ingredients:

Pure Hydrolysed Collagen
The bioactive collagen peptides found in DermaPro® have been carefully selected for their unique anti-ageing skin health benefits. They are rapidly absorbed by the body within minutes to support improved skin structure, strength hydration and elasticity while helping to maintain moisture and smoothness, reducing fine lines and wrinkles. 
OptiMSM®
Nature's own "beauty mineral" MSM is a co-factor in the formation of healthy collagen; restoring, repairing and rejuvenating great skin-from-within while counteracting free radicals, defending against oxidative stress and premature ageing. MSM is also a vital building block of keratin, the main structural component of hair and nails.
Vitamin C
Vitamin C is an essential nutrient, powerful antioxidant skin-soothing agent and native collagen booster.
Inulin (Prebiotic)
Vibrant good health begins in the gut. Prebiotic fibre naturally sourced from chicory root optimises digestive and gut health from the inside for youthful, radiant smooth skin on the outside.
Men's Health
Glutathione and Zinc
Fat-free
Sugar-free
Cholesterol-free
Carbohydrate free
NO sugar or artificial sweeteners
NO artificial flavours or colours
NO lactose or dairy
NO soy
NO alcohols, glycerine, bulking agents or carriers
NO wheat or gluten
NO yeast or starch
NO fish or shellfish
NO pork derivatives
6 grams of protein
6000mg of high-grade collagen per serving
100% active ingredients (no excipients) 
100% natural ingredients
Manufactured and packed in South Africa
Note: Does not impact blood cholesterol
Each daily 10g sachet contains 18 calories
Suitable for diabetics
DermaPro® collagen contains a unique sequence of amino acids for optimum nutritional benefits with a clinically proven absorption rate of >96% 
30 DAY SACHETS IN CONTAINER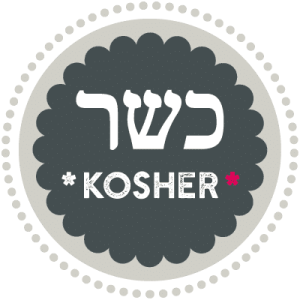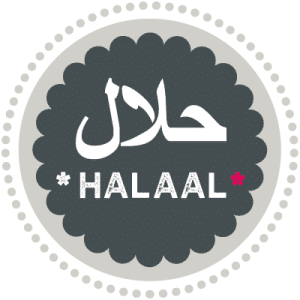 Kosher and Halaal Certified at source